US Based Foundation Empowers 200 Nigerians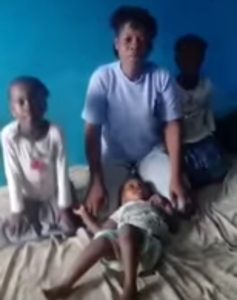 Tilova for Africa, a U.S based charity organisation has distributed cash gifts to 200 indigent Nigerians to support their businesses and  to cushion the effects of fuel subsidy removal.
Mr Martins Nwabueze, the Co-founder of the organisation,  told journalists on Monday that he was passionate about alleviating the sufferings of poor Africans.
Nwabueze who expressed worry over the worsening economic situation in Nigeria as a result of subsidy removal, said the Foundation would continue to support families within their powers.
"To mark my son's 15th birthday, 
Osinachi, we decided to do give away and empower 200 Facebook followers of Tilova for Africa.
"We embarked on this empowerment programme to alleviate the sufferings of the needy among our facebook followers in this very unpleasant economic situation. 
"Cash gifts ranging from N50,000 to N500,000, will be given individuals from now till December,  to support their businesses.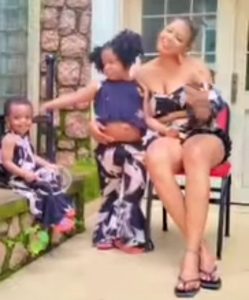 "We selected these beneficiaries based on their conditions, their loyalty and believe that the money will help them shoulder their responsibilities given the conditions they found themselves in," he said.
Nwabueze called on governments of African countries to intensify efforts to ensure that many people were taken out of poverty. 
He also called on people that are interested in getting helps to follow them on Facebook or visit their website at www.tilovaforafrica.com
One of the beneficiaries, Ms Chioma Mba, a Lagos-based single mother said life had been tough since her husband abandoned her for giving birth to three girls without a male child.
"I really appreciate Tilova for Africa for the N250,000  cash gift. It will go a long way to support my business and help me cater for my children, "she said.
Another beneficiary,  Ms Jaiyeoba Omotolani, a physically challenged orphan and a single mother of one, also expressed her gratitude. 
"I had disability as a result of polio at age three and I lost my parents at age 15. I am also taking care of my three nephews who lost their parents in 2017.
"Life has not been easy with my condition. The sum of N250,000 from Tilova is a huge relief. May God continue to bless them," she said.
Vivian Eze, a restaurant operator based in Abuja also got business cash support of N250, 000.